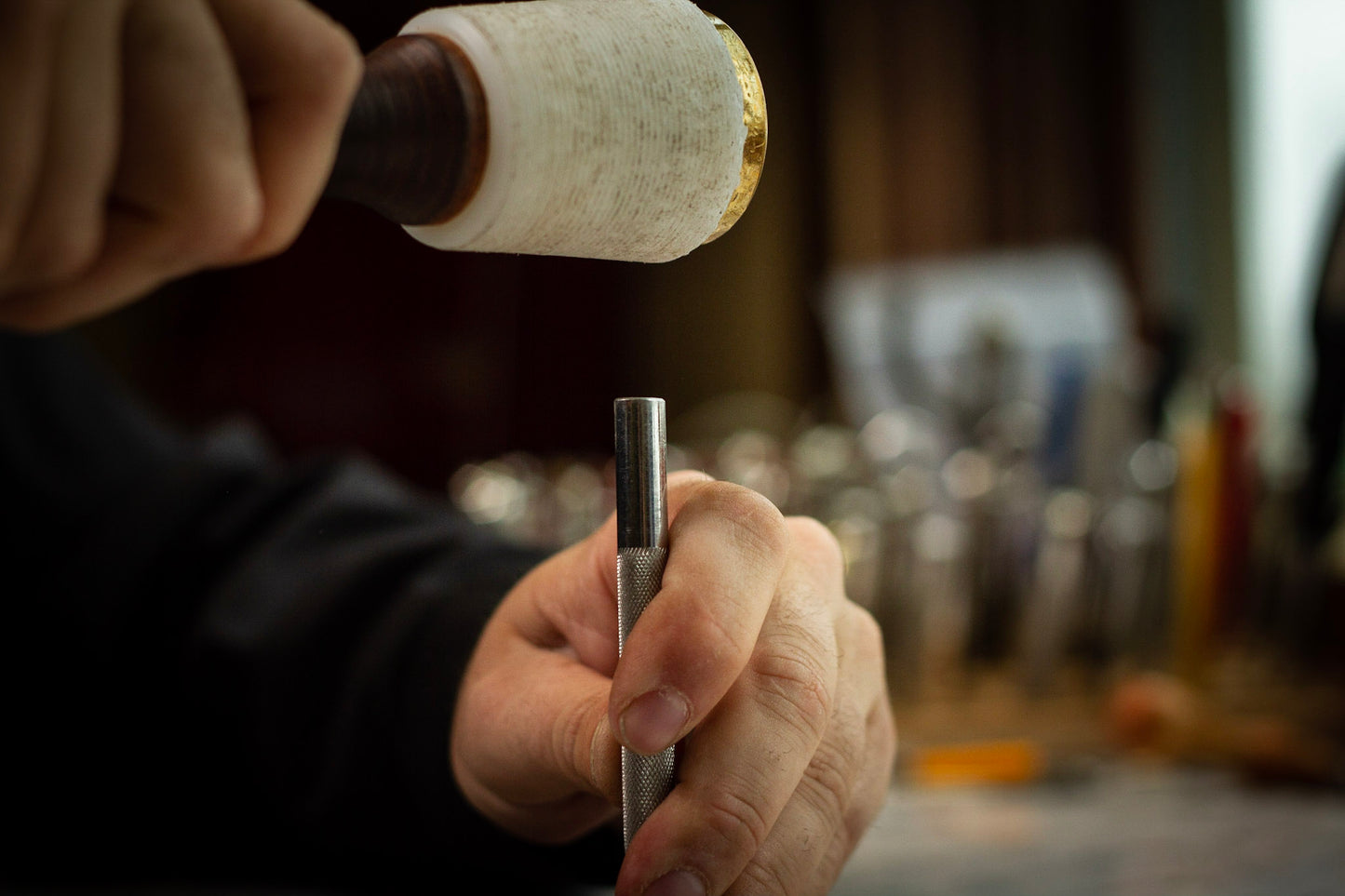 Hand-carved leather has long been considered a highly valued material. The earliest preserved hand-carved leather items date back 3,000 years and were used to decorate homes and body armor. Leather carving grew even more popular in the 1800s when the practice was picked up by cowboys and ranchers of the Wild West. The elaborate and highly decorative saddles showcased wealth and status among the cowboy and ranching communities. 
---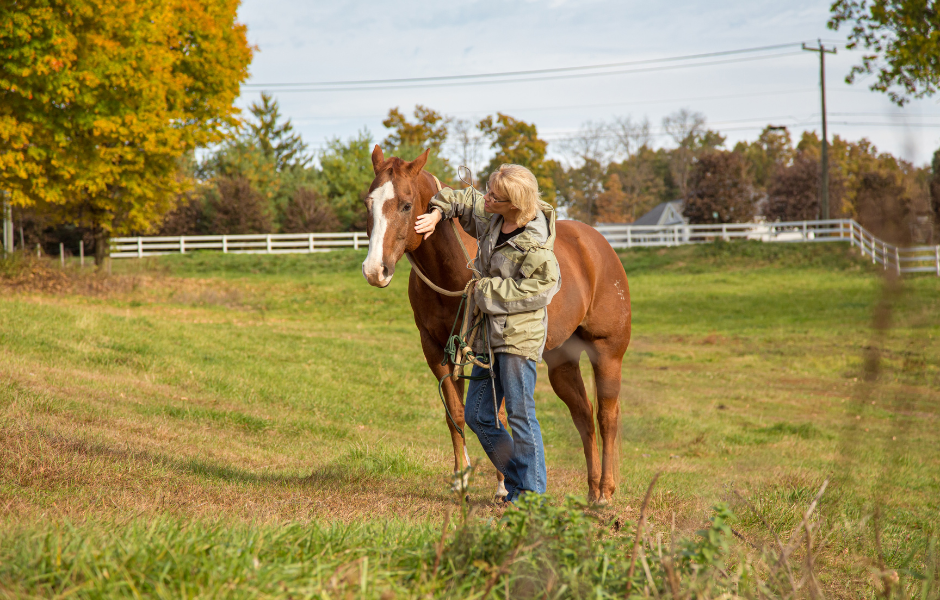 Horses just have a way of capturing our attention and hearts and can even go so far as to become a part of the family. But lately, their role is expanding from rodeos, equestrian sports, and ranching, to that of helping and healing... 
---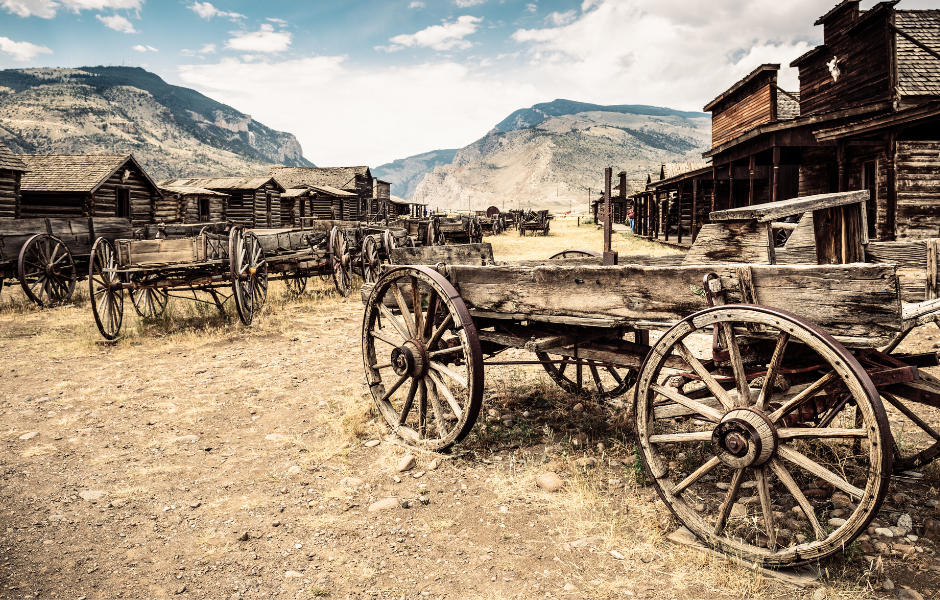 Summer is finally here and the kids are running wild and free! Now, before they drive you totally up the wall… we would like to offer up some awesome Wild West destinations you can easily slip into your "summer fun" schedule.