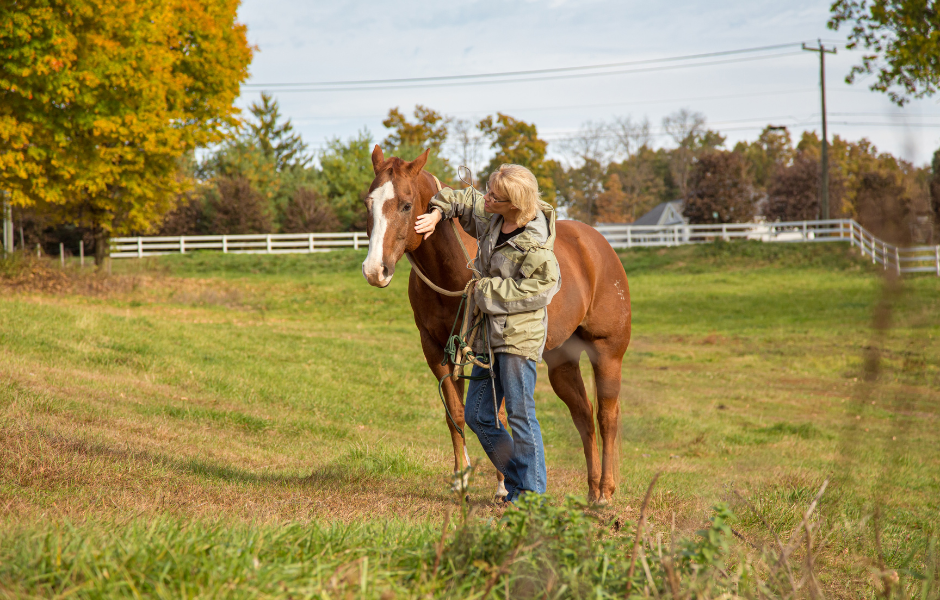 Horses just have a way of capturing our attention and hearts and can even go so far as to become a part of the family. But lately, their role is expanding from rodeos, equestrian sports, and ranching, to that of helping and healing... 
---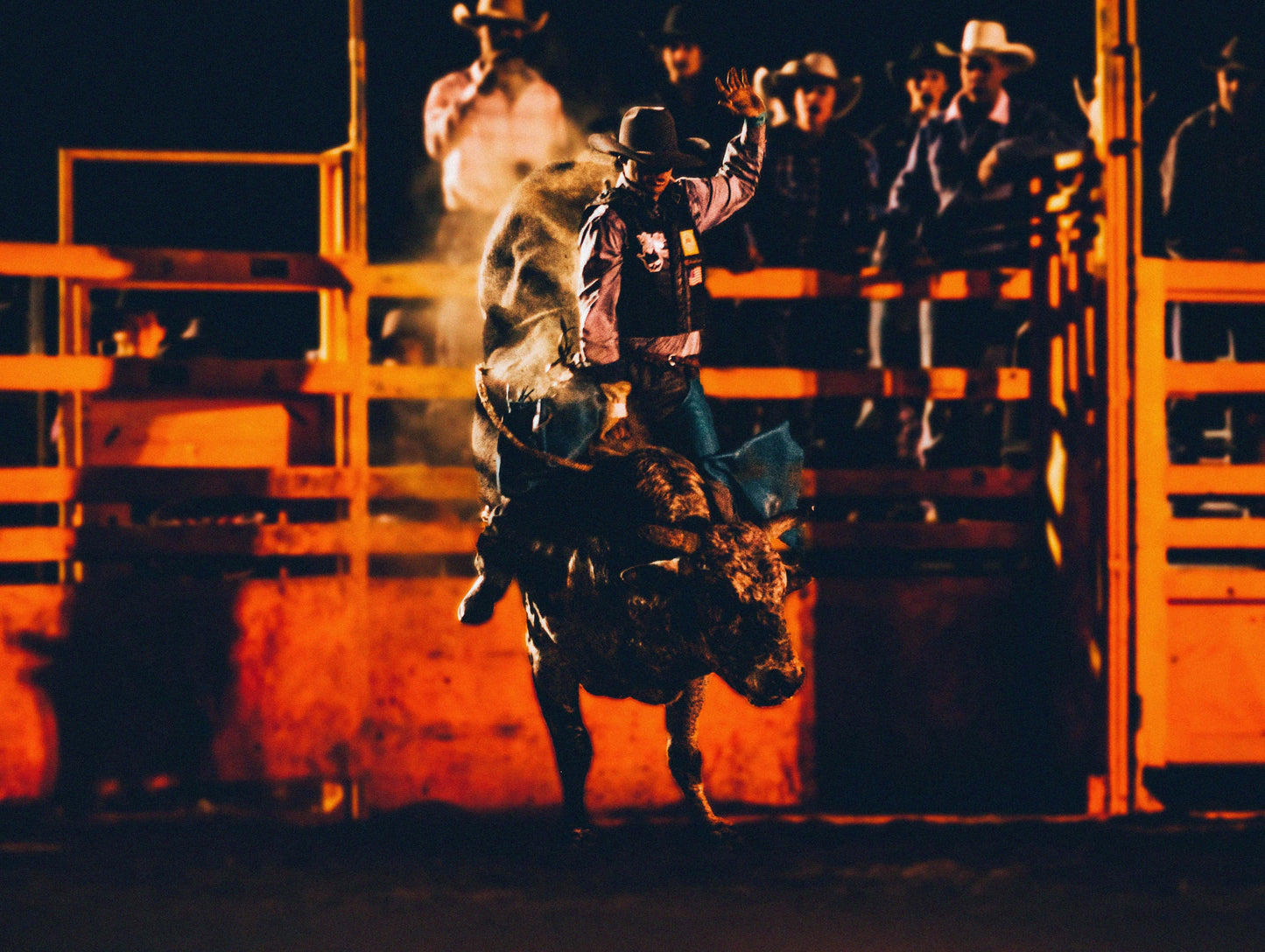 It's pretty hard to beat the good fried food and action-packed entertainment of a rodeo. Even for those who haven't experienced a rodeo yet, you've probably heard of the iconic "Daddy of Them All," Cheyenne Frontier Days. Rodeo is considered the state sport of Texas, Wyoming and South Dakota! But where did this favorite Western pastime of America begin?
---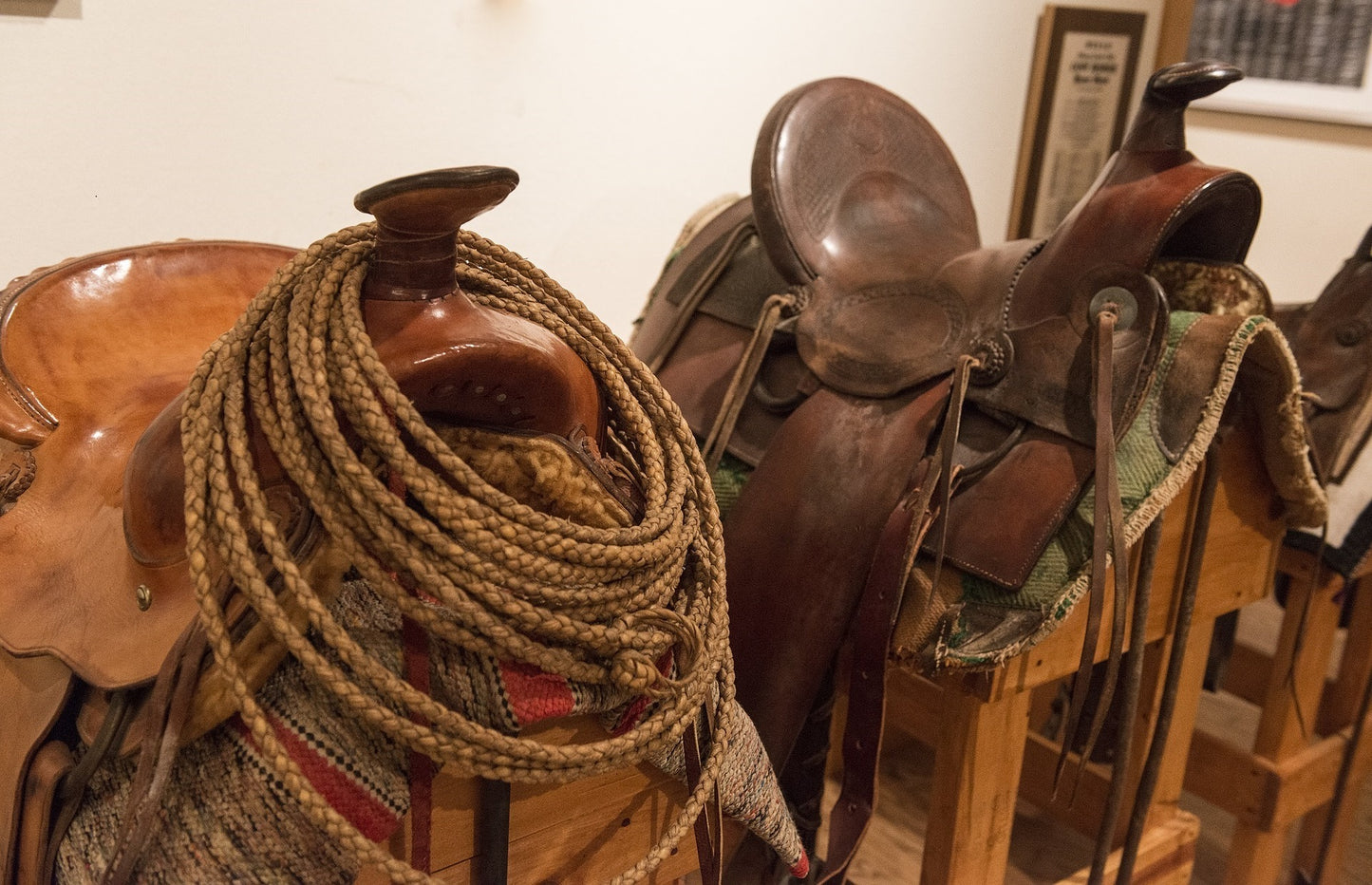 Having a saddle is crucial for most, if not all, horse riding activities. So you know you need a saddle, but maybe you don't know how to choose one. There are a lot of things to consider when buying a saddle, because it's important to find the right fit. Saddle Material Most saddles are crafted from leather. This is to ensure a long life for the saddle, regardless of the amount of usage. Using leather provides the rider with comfortable, yet flexible material that will yield to the horse's movements.  More recently, synthetic leather has been used to make saddles....