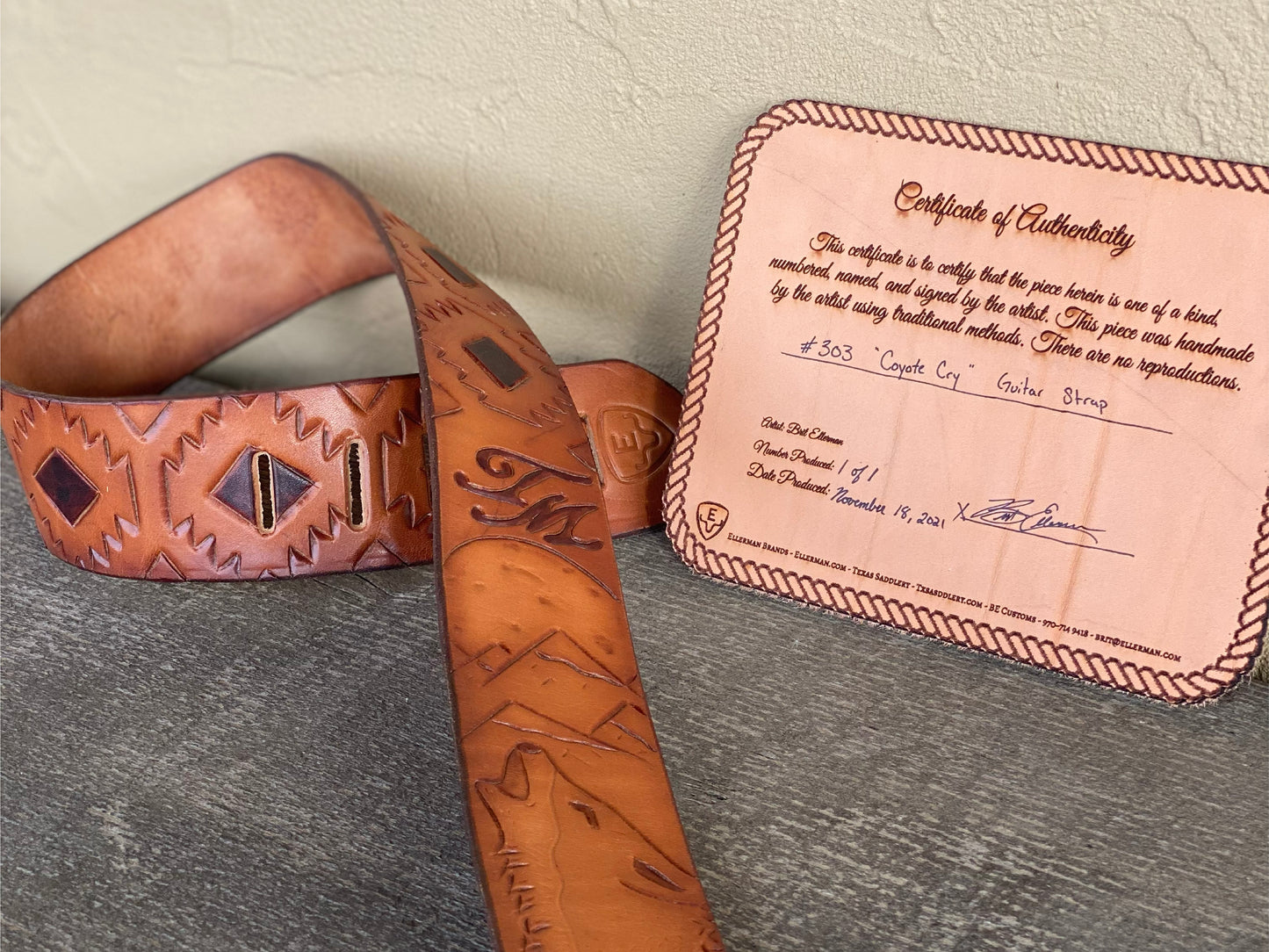 At Texas Saddlery our purpose is to harness the spirit of the West by designing and producing quality products with an industry leading customer and vendor experience through honor, vision, innovation, and excellence. 
Custom Projects
We do custom projects for corporate offices, indivduals and gifts! Contact us today to get your custom project started.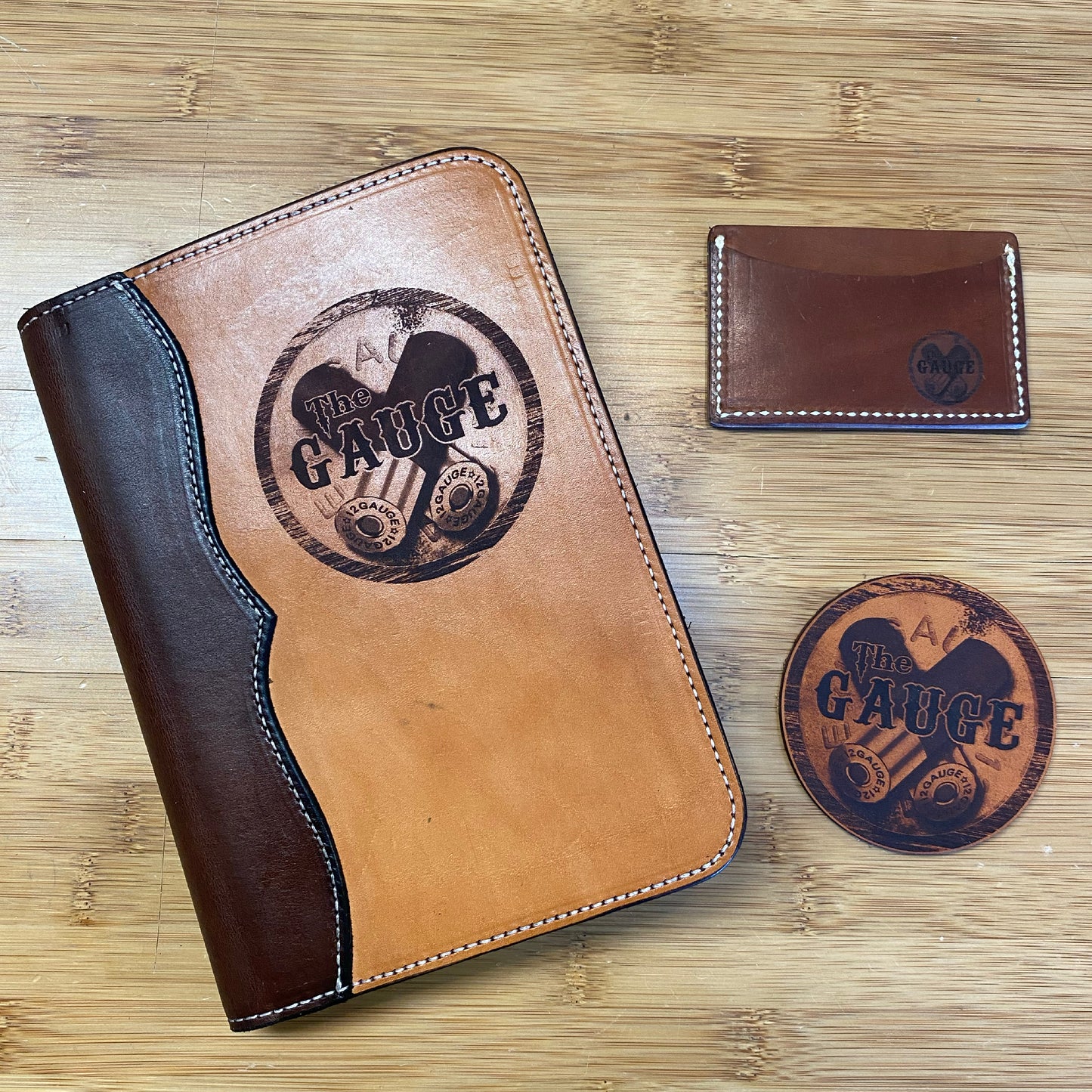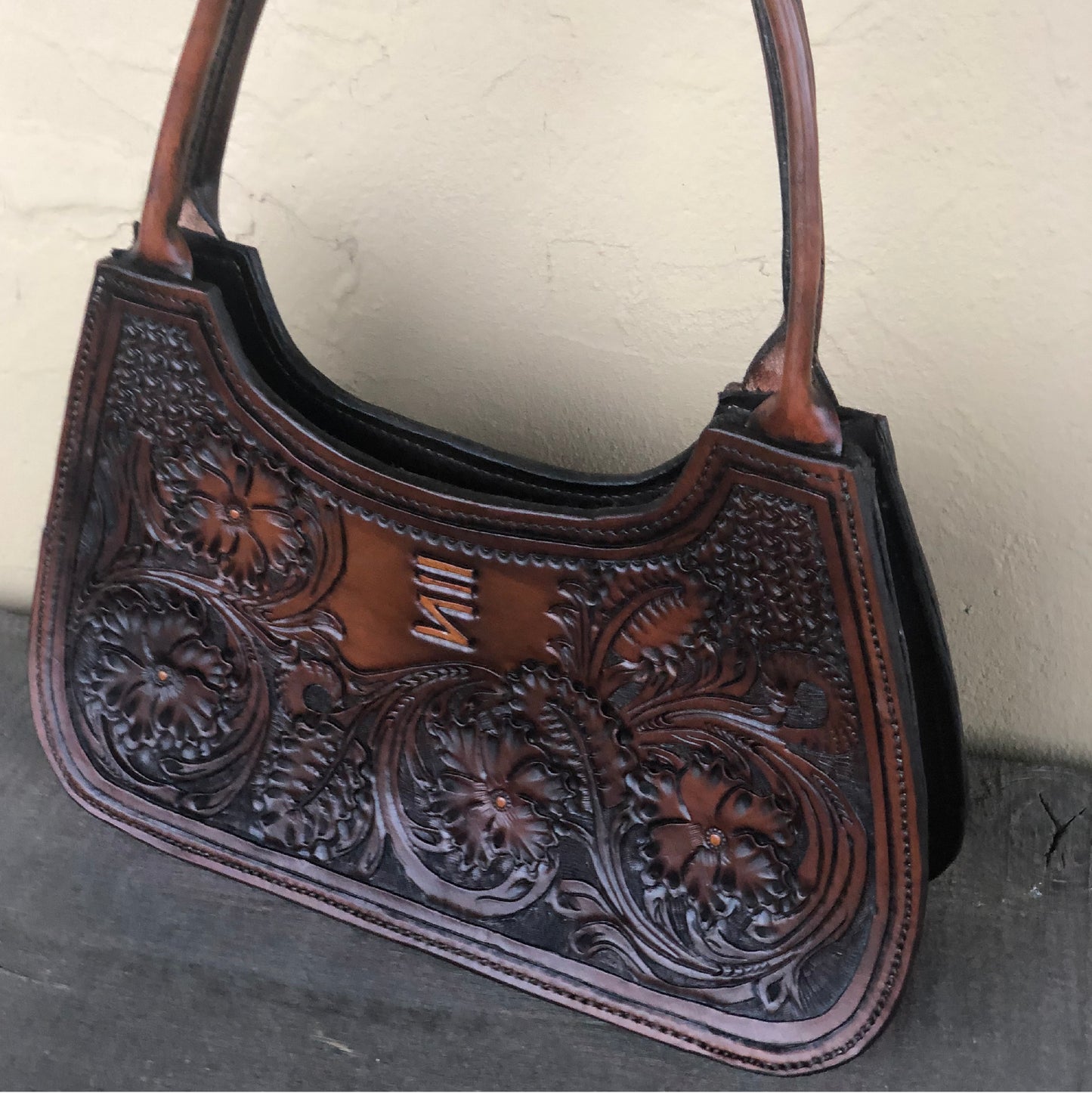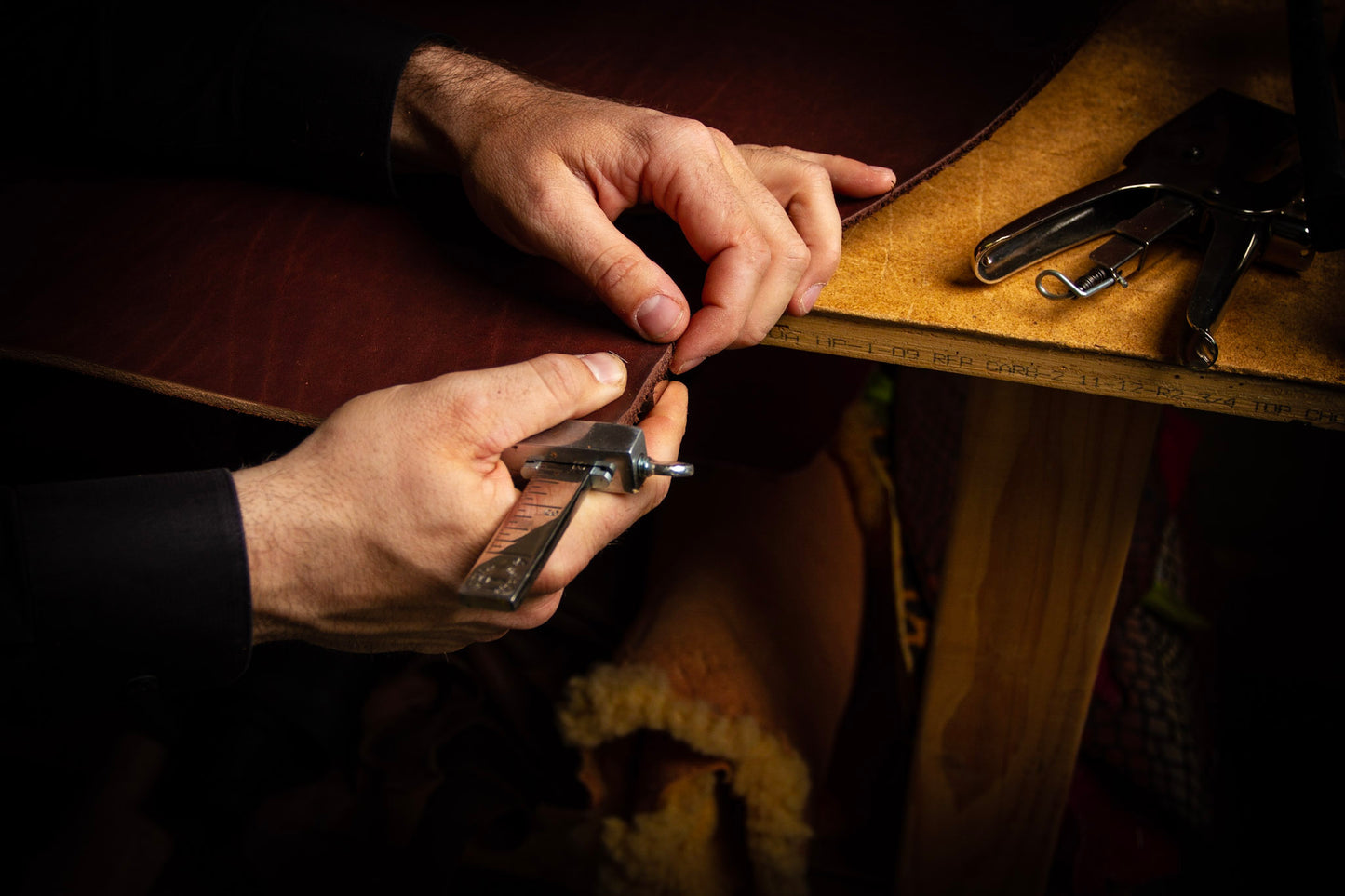 High Quality Handmade
Our products are always made with the highest quality of leather and handmade for durable, long lasting items that has the look and feel you are proud to own.
How We Got Started
Texas Saddlery began in 2011 in a small saddle shop in Alba, Texas with one goal in mind; to sell saddle shop quality products to customers around the world. We have added a second location in Fort Lupton, Colorado. Texas Saddlery designs and manufactures hand made leather goods. We use the highest quality leather and enforce strict quality standards. The quality and design of our products are inspired by the tradition of the old west.
Owner Brit Ellerman, professional rodeo cowboy, entrepreneur, and leather craftsman along with partner Dale Martin, over 30 years experience in the leather business, combine a lifetime of personal experience and professional service dedicated to the western industry and lifestyle.
Texas Saddlery branded products are rugged enough to ride fences, and attractive enough for a night on the town. The result is a durable product that is long lasting and has the look and appeal you will be proud to own.

- Texas Saddlery, The New Look of the Old West