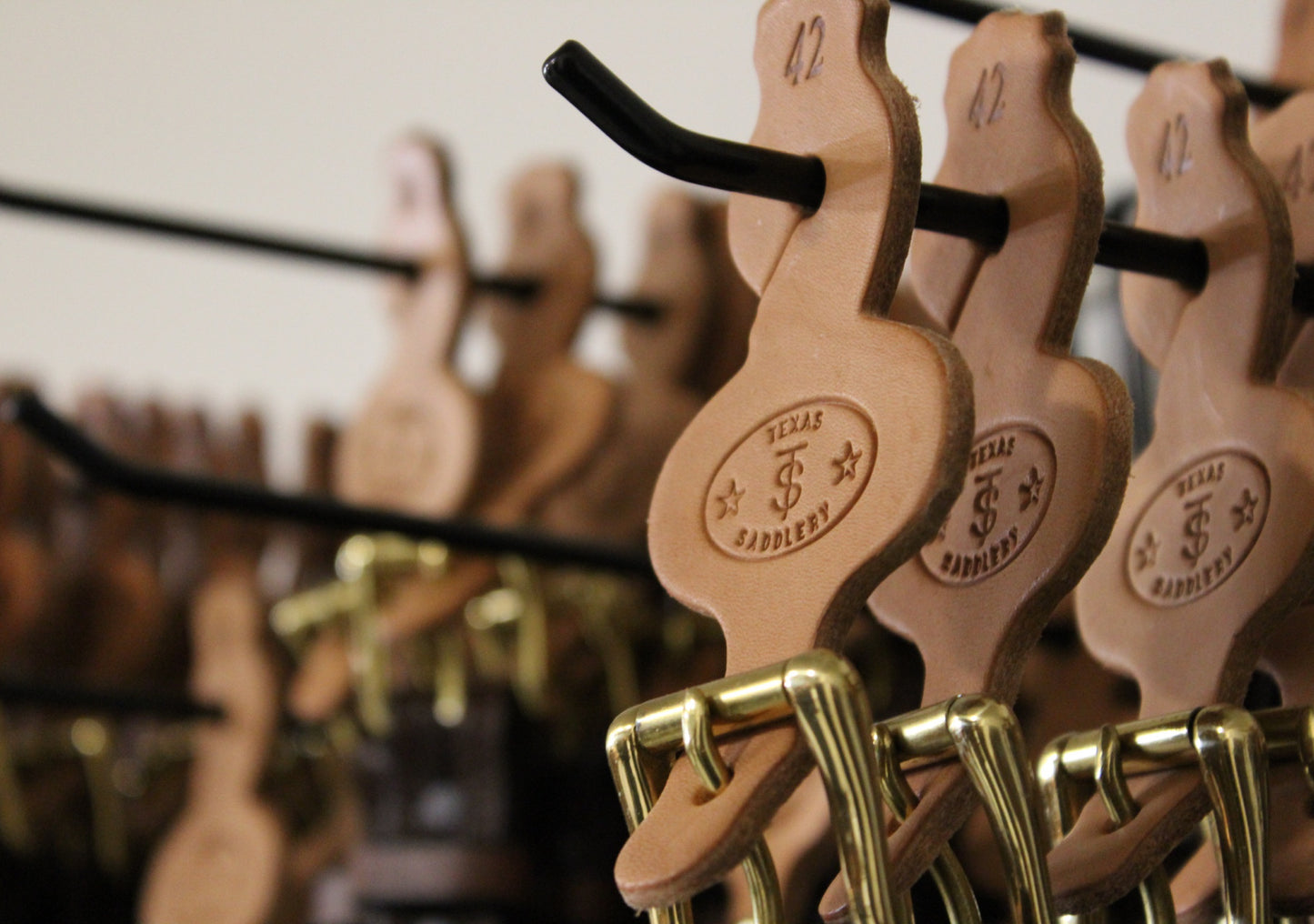 Attention all retailers! Did your inventory get cleaned out over the holiday season? Are you looking for new products to kick off the new year? Texas Saddlery is starting 2023 off fresh! We've got a brand new website, new products, and we are excited to get you stocked up. Keep reading for a rundown of what's in store!
Starting off a new year with resolutions is always popular. While we're not necessarily big on that, we are big on a fresh look. Check out our new website for the latest updates from Texas Saddlery. While you're at it, make sure to subscribe to our newsletter for all of the latest trends throughout the year. We promise to provide quality content and keep you up-to-date on news in the business.
Fresh Stock
If you're looking to rebuild inventory from big sales over the holidays, we've got the same great items you're used to along with some new additions. Our Fresh Off the Bench collection showcases the newest items in our inventory. We have some new headstalls along with a couple of new belts to add to your display. For something different, we've got a hand-tooled bottle opener that's sure to get your customers' attention.
Once you have a few of each of those items added to your order, move on over to our Featured Products for even more. Our custom tumbler covers (with glassware included!), trucker caps, and money clips will have no problem selling out in your stores.
Corporate Gifts
Maybe in addition to restocking your shelves, you also want to thank your employees for all of their hard work during the holiday season. If that's the case, keep in mind that we do custom corporate gifts and would love to create something special for your team, with your company logo. From luggage tags to coasters to notebooks and notepads, we can make sure each member of your team knows how much you appreciate their efforts. Reach out to us directly to get something started today!
We at Texas Saddlery are truly grateful for all of our retailers that have helped us make 2022 an outstanding year! We want to make sure you're taken care of as well. If there's anything you need that isn't on our website, or if you're a new retailer ready to place an order and start stocking your shelves with quality products, please don't hesitate to contact us to work together and get you stocked up. Our team takes pride in everything we do, from custom hand-tooled leather down to our customer service, and that includes our partnerships with our retailers!
We appreciate your continued support and wish everyone the best in the new year!